WELCOME, WE'RE GLAD YOU'RE HERE!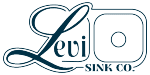 Levi Sink Co is a wholesale company serving the stone countertop industry with sinks, faucets, accessories, and fabrication tools since 2005.
If you're a stone fabricator, this site was built for YOU in mind. Once you have an account, you will have access to
place orders and pay invoices in the
CUSTOMER PORTAL
, and view custom pricing by logging into this website
. If you do not have your login, please call our office. Click

MORE INFO

to complete a New Customer Application.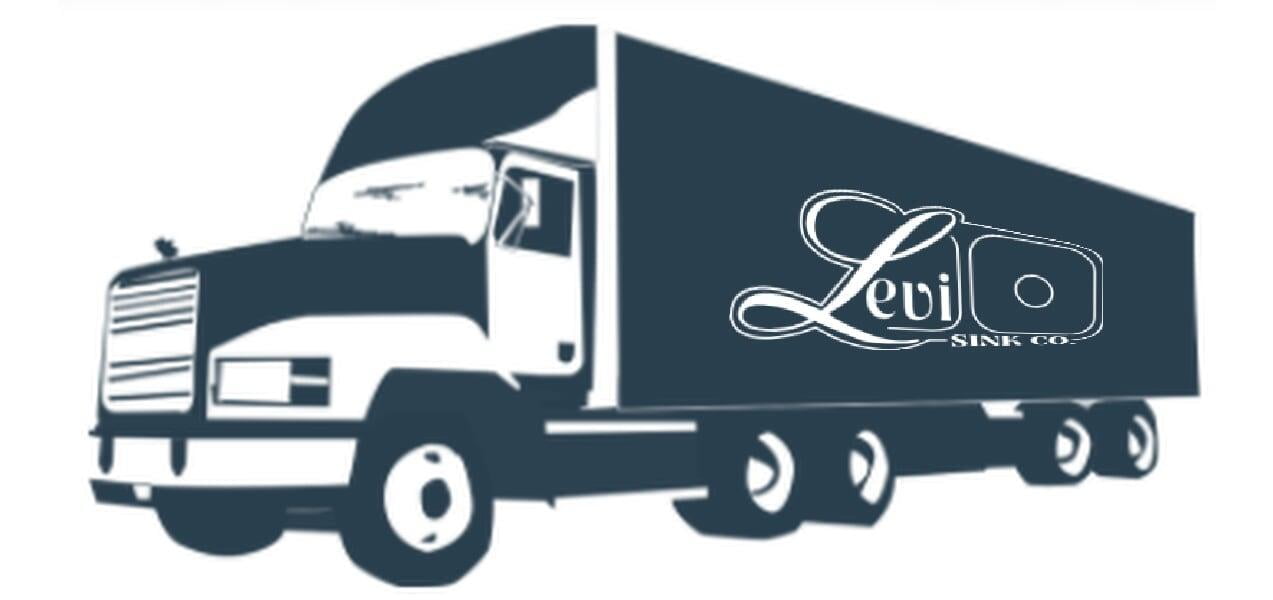 We send trucks out weekly to serve countertop and monument fabricators from all over with sinks, faucets, accessories, and fabrication tools & supplies. If you're in our delivery area, we would love to add you to our route! Click to see the items that are TYPICALLY STOCKED ON THE TRUCK. Please talk to your sales rep if you have any other needs.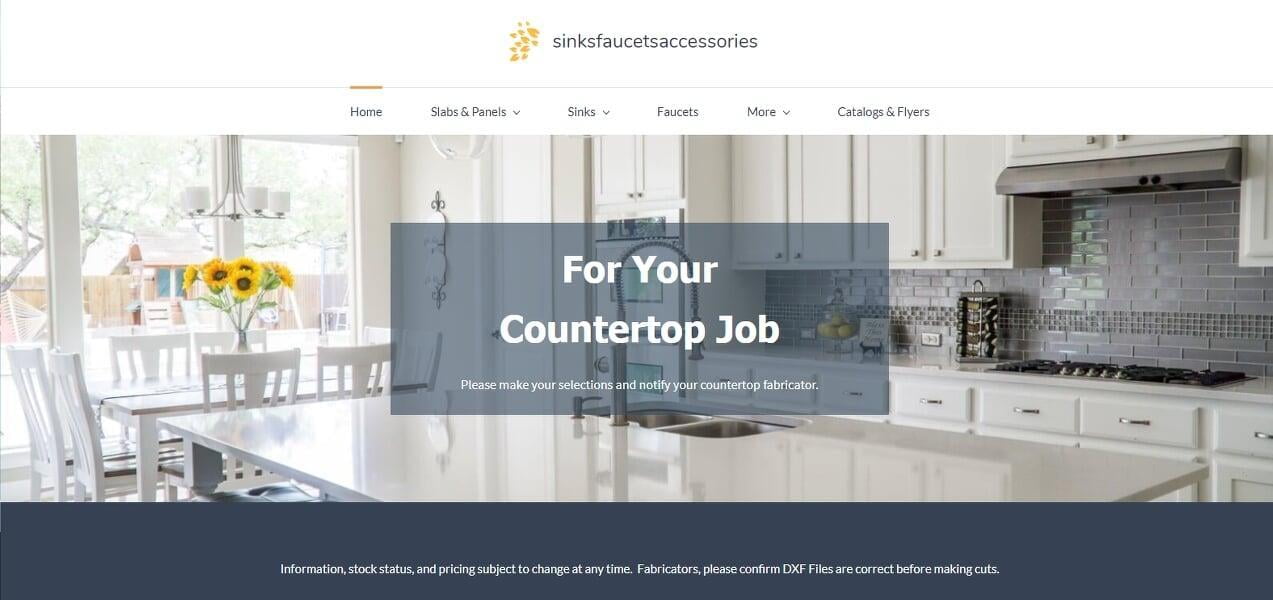 Finally, we also have an UN-BRANDED WEBSITE that you can send your customers to, without the clutter of all the fabrication tools. This website hosts the most popular products that we stock in large quantities. If your customer is looking for something special (that is not on the un-branded website), let us know and we can assist you with the link from this site for sharing with them in an email or text.

This Week's Featured Products